40+ Years of Combined Experience
Marine Vessel Recovery Services
• Same-Day Services
• Free Consultations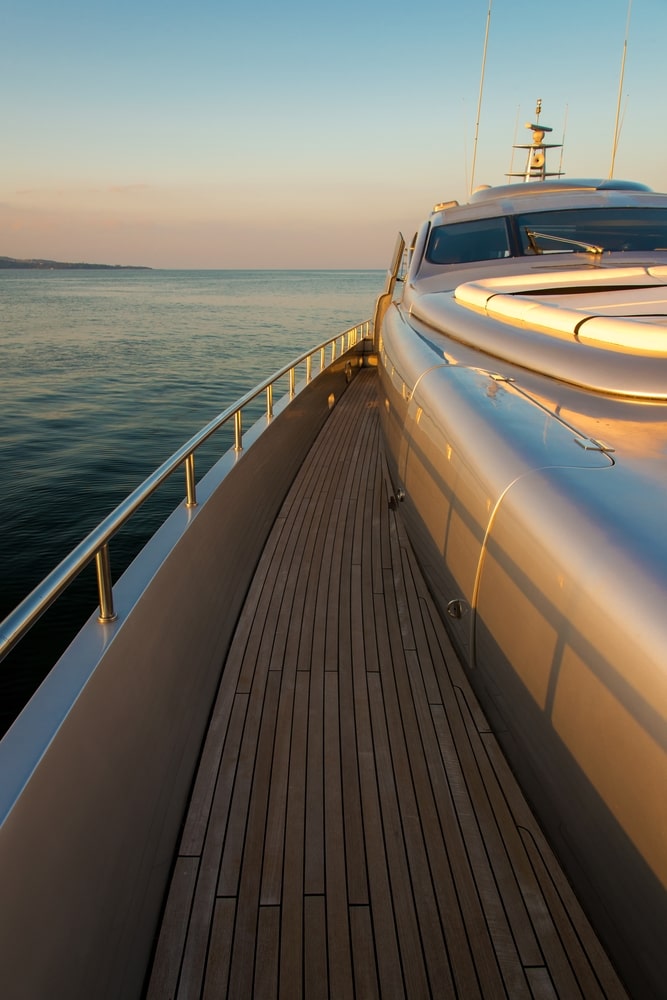 Specialists in Marine Vehicle Repossessions
Looking for support with your recovery? Call us if you need any marine craft recovery. We have assisted bankers and lenders just like you, and we complete the services on the same day. We can create plans to find debtors and reclaim their unpaid assets thanks to the expertise of our on-staff bounty hunter and veteran federal agent.
We can look into and find even your speciality assets, so you can rely on us. For more information, get in contact with A1 Air and Sea Recovery right away. If we don't get your call today, we'll call you back the next working day.

Our objective is to rapidly retrieve the aircraft or sea vessel from even the most challenging debtors.
Contact: Thomas
678-451-0734
thomasb364ac@gmail.com
A1 Air & Sea Recovery | Copyright © 2023