40+ Years of Combined Experience
Aircraft Recovery Services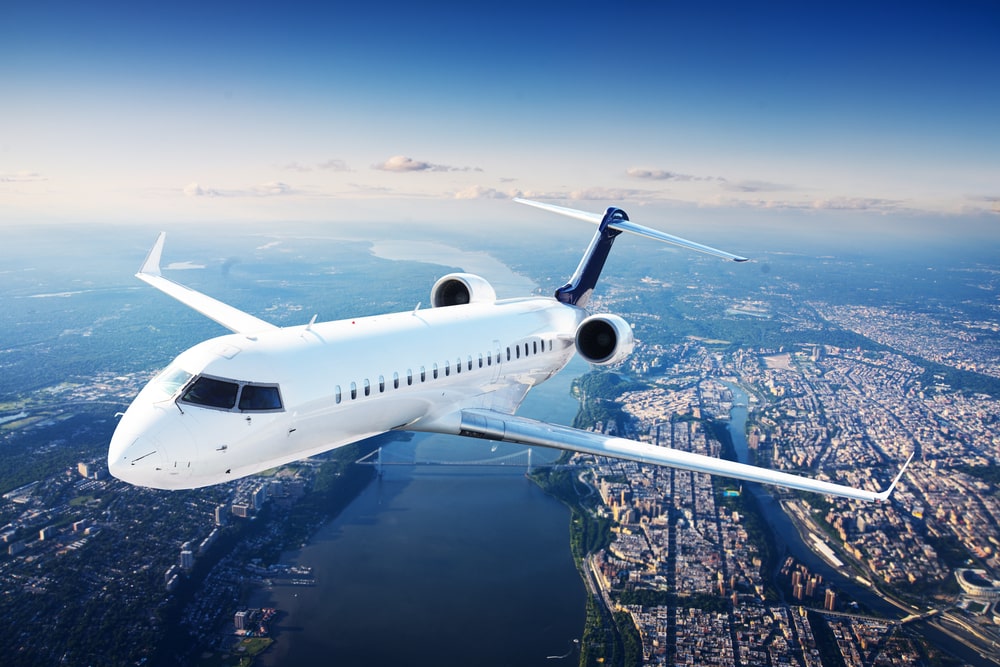 • Same-Day Services
• Free Consultations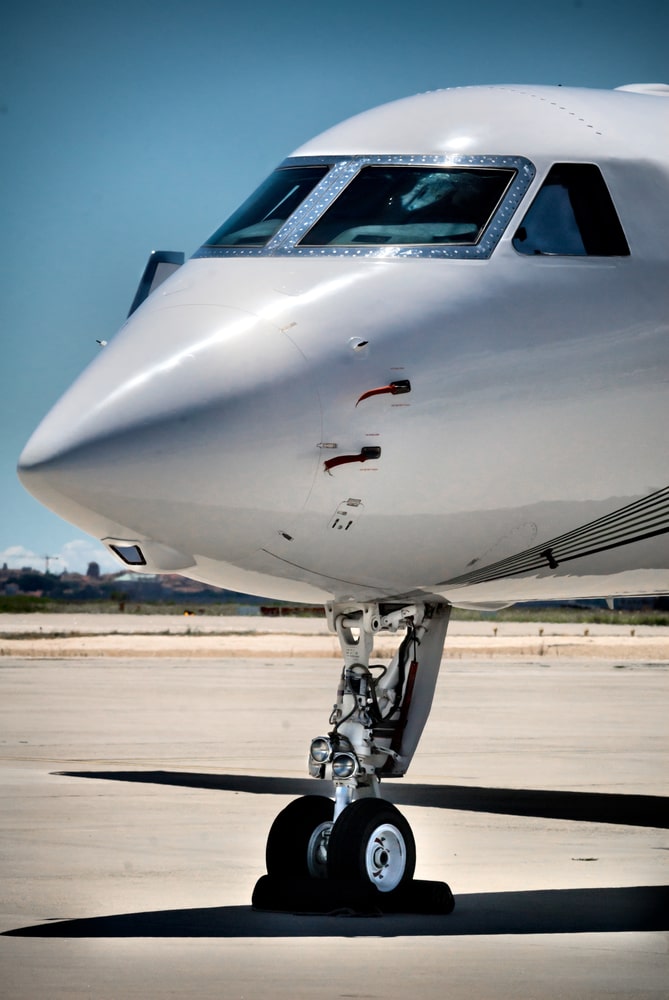 Our Helpful Staff will Recover Your Aircraft Quickly
We are aware that recovering an aircraft might be difficult if you pursue your debtors on your own. In order to retrieve any aircraft that requires repossession, including planes and helicopters, we have a team of professional employees.
A1 Air and Sea Recovery's helpful personnel is available to assist you and can handle your requirements the same day. Recognize that our staff's combined experience of more than 40 years puts you in good hands. You'll be pleased to learn that we have banks and lenders among our clients and have successfully recovered assets from some of the most challenging debtors.
Thomas White, a member of our team who is also a certified pilot, is skilled in finding and pursuing debtors in order to seize their unpaid assets. We have the expertise to look into and locate specialty assets. For a FREE consultation, give us a call right away.

Our objective is to rapidly retrieve the aircraft or sea vessel from even the most challenging debtors.
Contact: Thomas
678-451-0734
thomasb364ac@gmail.com
A1 Air & Sea Recovery | Copyright © 2023