We're your go-to Repossession Specialists.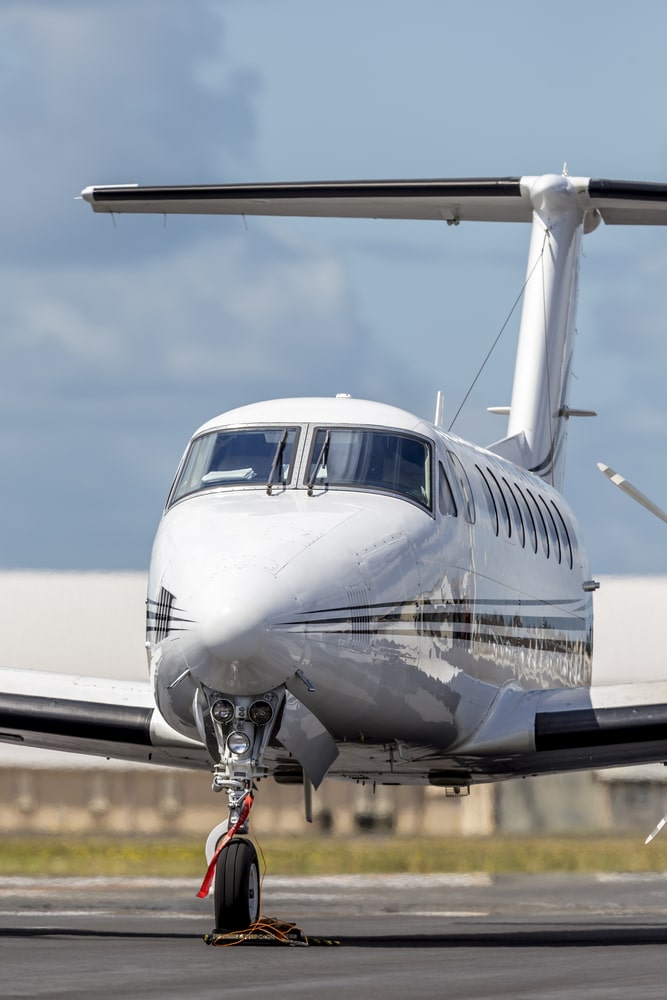 • Bounty Hunter
• Licensed Pilot
• Bail Bondsman
• Retired Federal Agent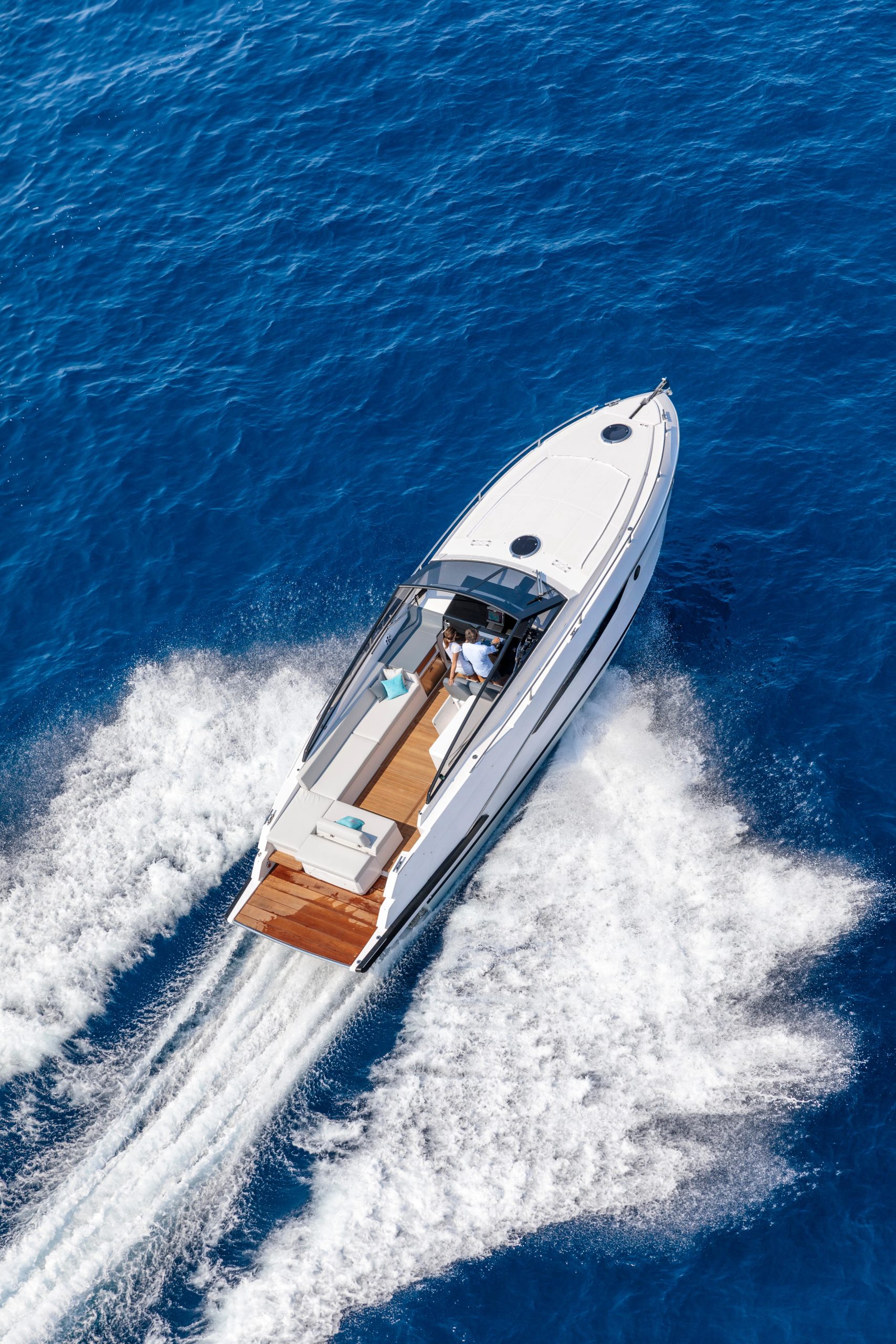 Looking for support with your recovery? Reach out for professional asset recovery. We have assisted bankers and lenders just like you, and we often times complete the services on the same day.
We'll help you Rescue your Air and Marine Asset.
We are your trusted allies with more than 40 years of combined experience in challenging asset recovery. We have the knowledge of where to find aircraft and ships. A1 Air and Sea Recovery is a reliable company. We do a thorough investigation into the missing debtor and act quickly to retrieve your important assets.

You have the right to pursue the assets you lent to your debtor if they persistently default on their payments. We at A1 Air and Sea Recovery will assist you in reclaiming your helicopters and airplanes from evading debtors.

Marine Vessel Repossession
Leave it to our experts to handle your marine asset recovery needs. We have a long history of successfully apprehending fugitives and evading creditors and will retrieve any form of sea vessel .
We'll help you throughout the entire process.
Reach out to Thomas White in the Southwest or Joey Garland in the West and we'll go over the particulars of your asset recovery situation.
After you agree that we're a great fit, we'll get to work.
We don't stop until your asset is recovered.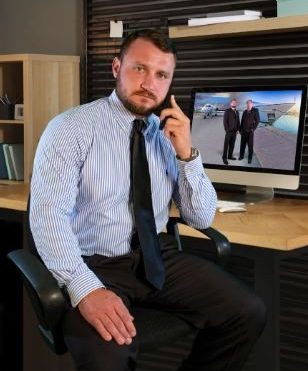 Thomas White
Eastern U.S.
678-451-0734
thomasb364ac@gmail.com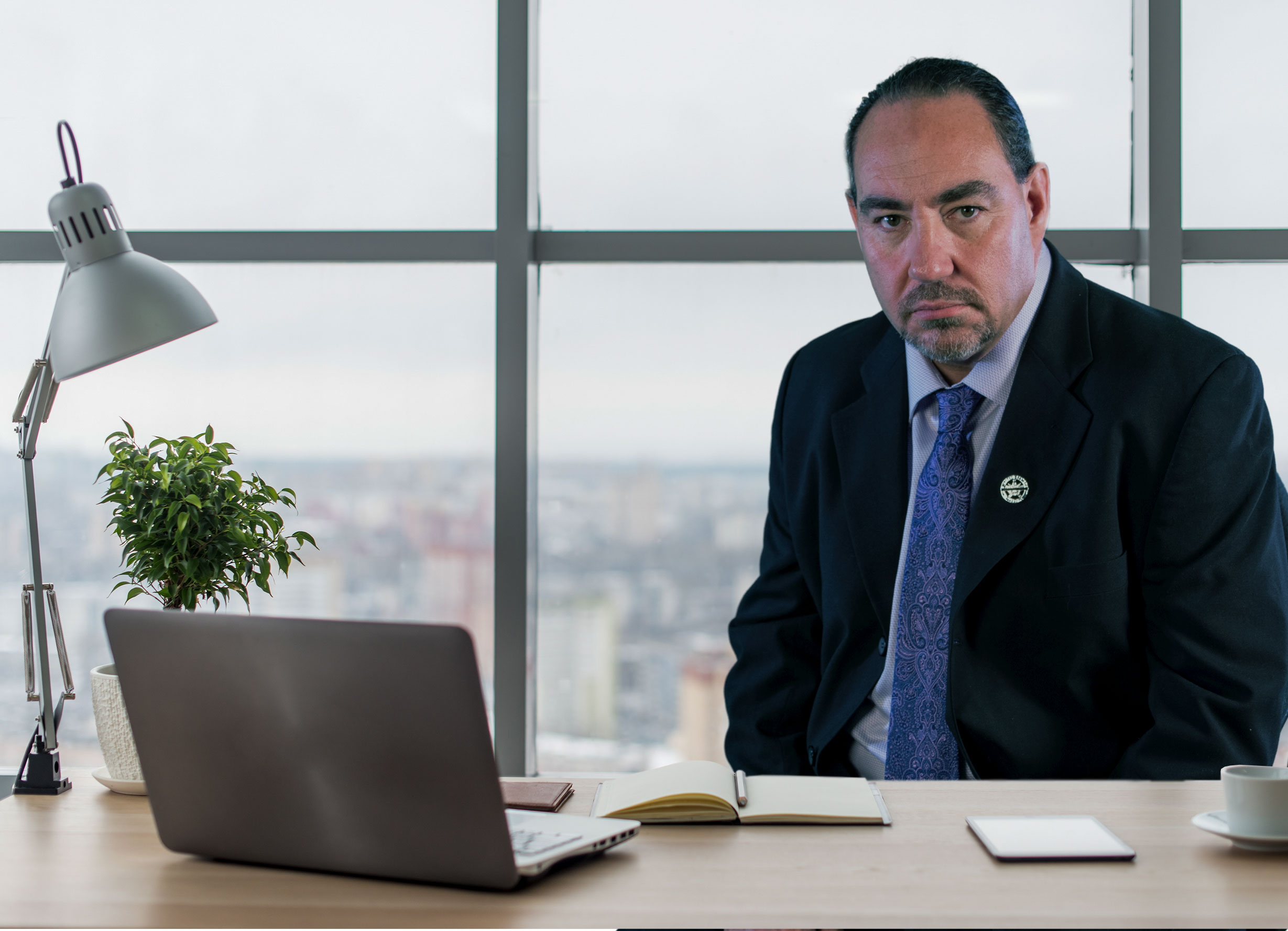 Joey Garland
Western U.S.
404-520-1852
a1airsea@gmail.com

Our objective is to rapidly retrieve the aircraft or sea vessel from even the most challenging debtors.
Contact: Thomas
678-451-0734
thomasb364ac@gmail.com
A1 Air & Sea Recovery | Copyright © 2023