Thomas White the owner of White Bonding serving four Counties in west Georgia has spent almost his whole life working in the family business.
Working beside his grandfather Thomas learned the ins and outs of Bail Bonds and Fugitive recovery. At a young age he took over the family company and took it to heights.
Thomas continues to run A1 White Bonding Company while cultivating the A1 Air & Sea Recovery partnership with his long time college Special Deputy Jory Garland.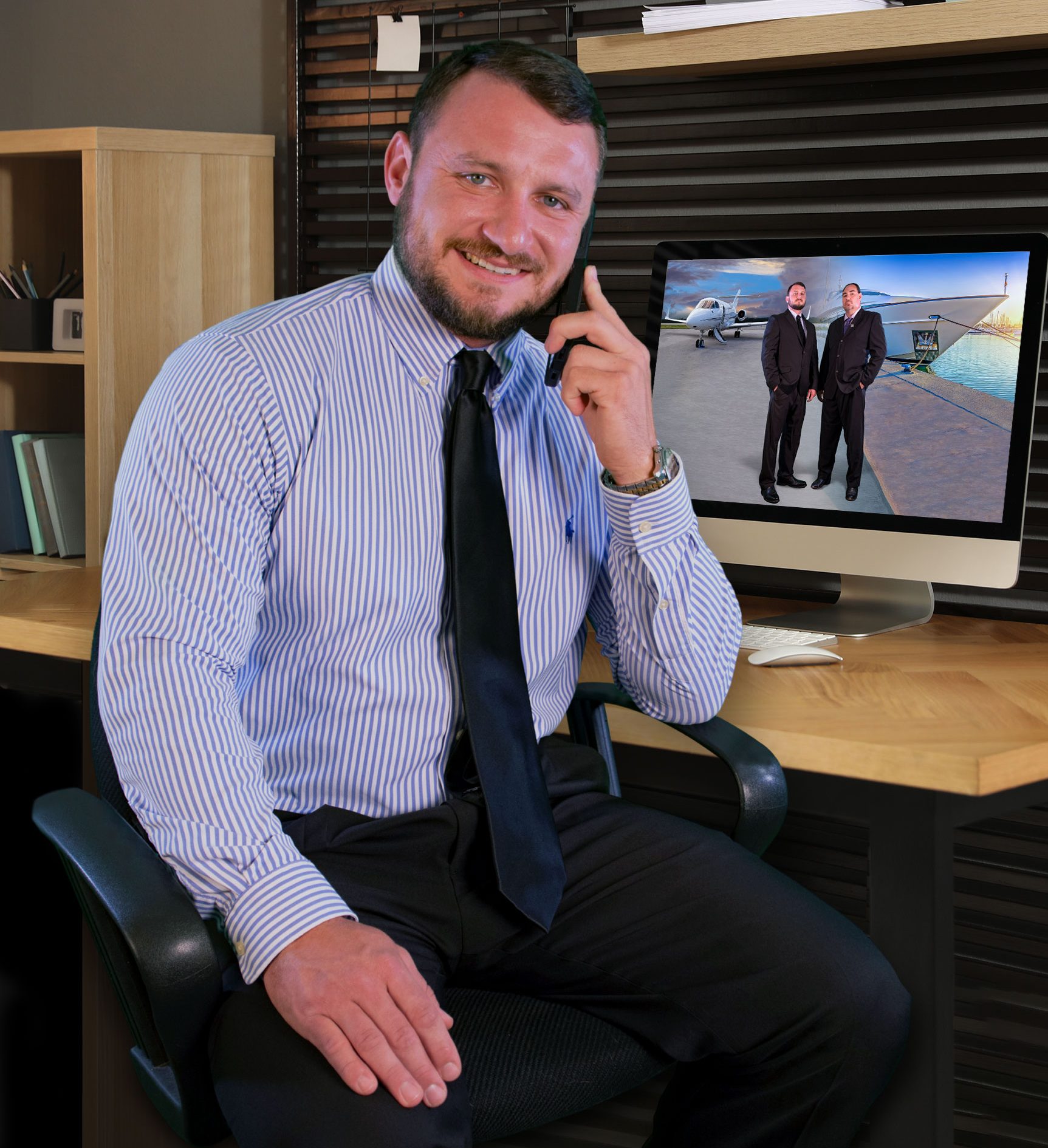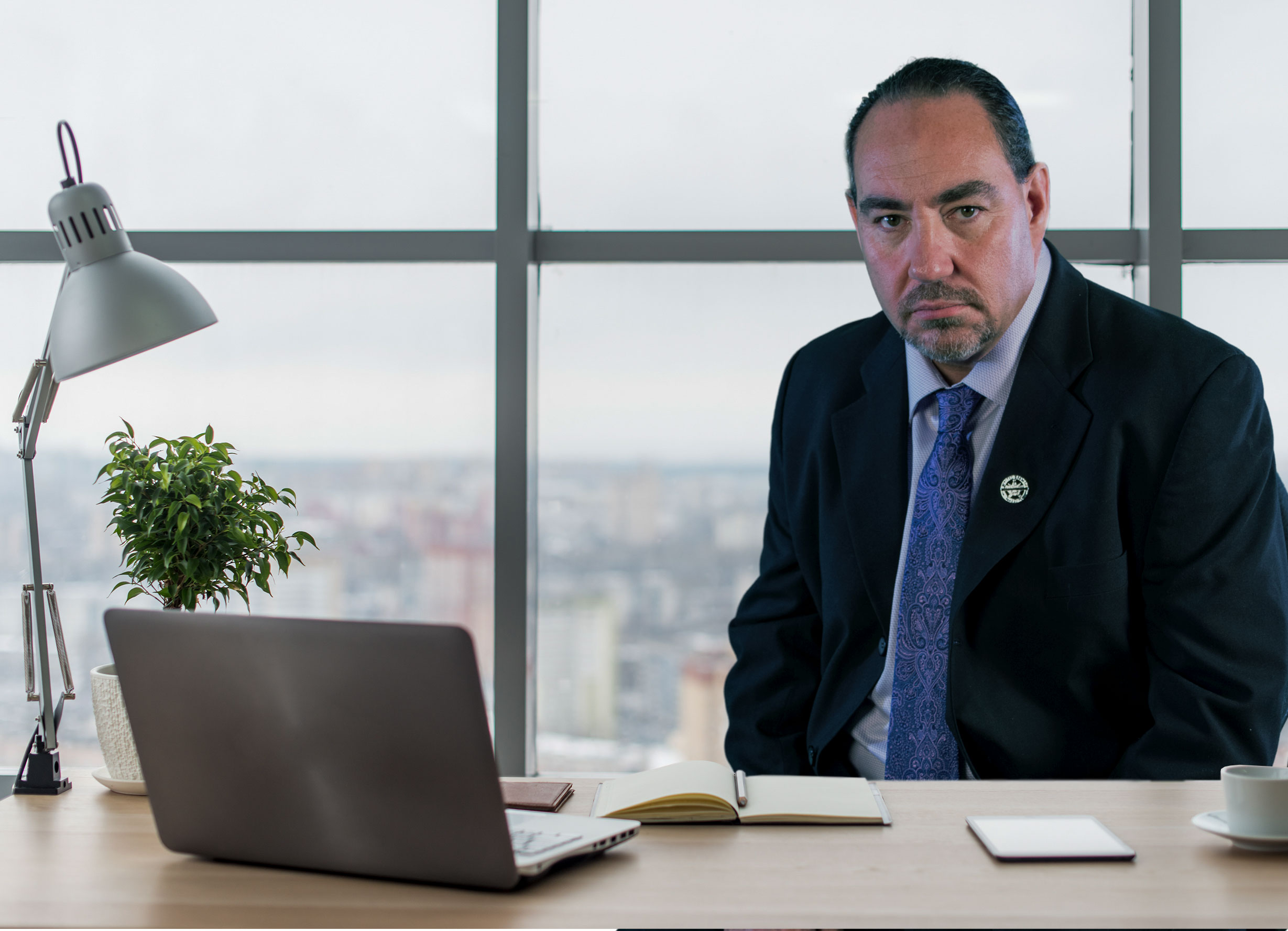 Joey Garland a native of Douglasville Georgia spent 32 years in Law Enforcement. Joey completed 16 and a half years with Douglas County Sheriffs office where he worked in all capacities. Joey built his reputation for being swift and most creative Fugitive Investigators.
In 2004 Joey was selected to join an elite group of fugitive investigators with the US Marshals Southeast Regional Fugitive Task Force where he worked high profile cases to include some of America's Most Wanted featured on Fox. During Joeys service the requirement to seize assets and understands the legality of legal procedures.

Our objective is to rapidly retrieve the aircraft or sea vessel from even the most challenging debtors.
Contact: Thomas
678-451-0734
thomasb364ac@gmail.com
A1 Air & Sea Recovery | Copyright © 2023